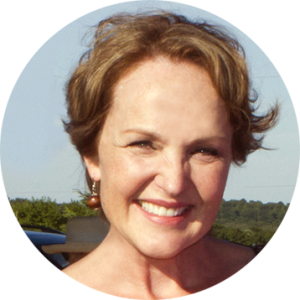 About Dr. Wendy
Dr. Wendy has been practicing as a Registered Psychologist in the Durham Region for more than 25 years, providing psychological services to children, adolescents, adults, couples and families. Whether it is counselling or assessment you are looking for, Dr. Wendy and her clinical associates who are Doctoral and Master's level graduates, have the expertise to assist you by providing a range of clinical orientations, fees, hours, and locations for most psychological issues. Dr LeDoux provides clinical supervision to her associates who are members of a regulatory body, to assure the highest level of care and compliance with professional practice standards and ethics.
Contact us for an appointment today at:
Featured Posts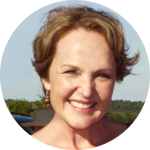 This is a series of shows that we did for Baton Broadcasting in Canada and for the Life Network in the U.S. There were 130 vignettes of couples' and family counselling – each unfolding in 15 minutes! The value of this for me was to get people more comfortable with the idea of seeking help …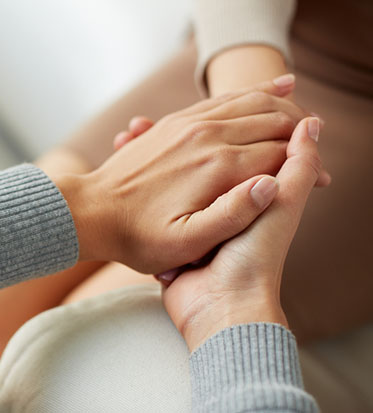 The kinds of issues that are addressed include:
Stress, depression, anxiety, bereavement, trauma, attention-deficit disorders, learning disabilities, relationship problems, communication, abuse, bullying, addictions, sexual orientation, gender identity, personal development, difficult decision making, parenting, anger management, sibling issues, extended family conflicts, workplace adjustment, social relationships, personality disorders, eating disorders, sexual difficulties, among others.
Mailing Address:
P.O. Box 136,
Station Main,
Pickering, Ont.
L1V 2R2
Office:
1315 Pickering Parkway,
Suite 101,
Pickering, Ont.
L1V 7G5